Onco Students at Special Events
San Diego Science Festival, March 22, 2014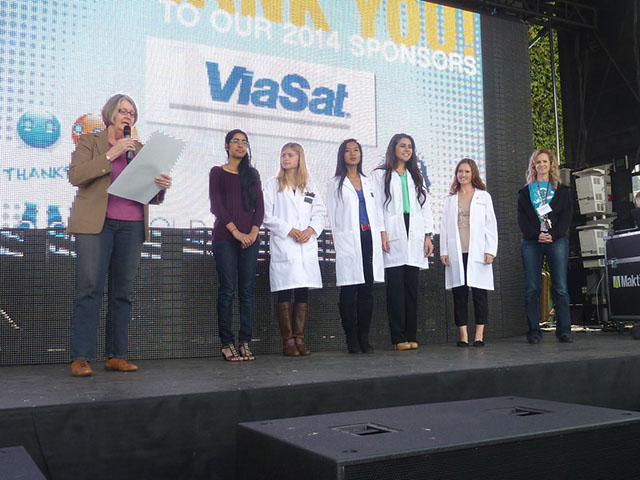 Darci Kimball, a teacher at Castle Park High School in their Science Innovation Academy was a visiting teacher in the 2013 Oncofertility Academy. As Ms. Kimball taught the Castle Park Students in her Health Academy, she brought to the students some of what she learned from the Oncofertility Academy at UC San Diego. Ms. Kimball submitted a winning proposal to the Science Festival to have students in her Castle Park Health Academy and the Oncofertility Academy students whose scientific posters had been selected to participate in the Fall 2014 Oncofertility Consortium Meeting at Northwestern University participate on March 22 at the day long Science Festival. Five Oncofertility students, in their Lab Coats had their posters on display in the Exhibit. The students answered many questions about the research that went into their posters.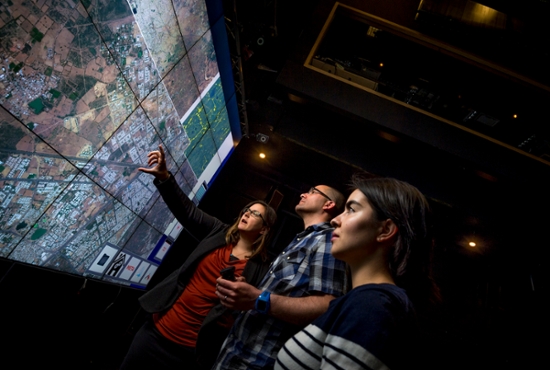 Science Festival Article
Read the article about the science festival special event.